Branding Portfolio
Bradley Liquidation Services
Bradley Liquidation Services wanted a modern logo design for their new business which provides estate sales services throughout Southwestern PA.
Dennis Alexander Construction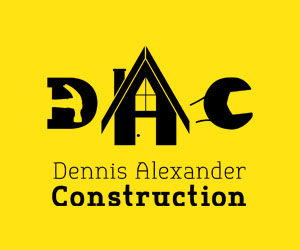 Dennis Alexander Construction came to us with sketches and ideas which we fleshed out into a dynamic and expressive logo.
Dodson Engineering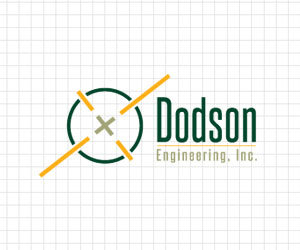 Dodson Engineering, a Pittsburgh-based firm specializing in HVAC, plumbing, and electrical systems, received a logo with our vision of an engineering center line rotated to embody the uniqueness of their work.
Fairchance Construction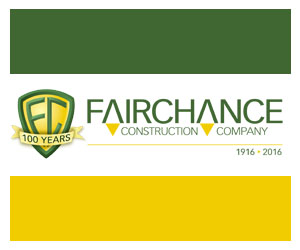 Fairchance Construction, which has been around for over 100 years, received an upgraded logo & crest including references to their long-standing service in Pennsylvania and beyond.
French Engineering
Our first logo design for French Engineering hails to 2006, and recently we freshened it up into a cohesive and modern design embodying their traffic engineering services.
John & John
During the development of a new website for John and John, Attorneys at Law we whipped up a logo design to fit the design cohesively. This is the result!
Masontown Trophy & Embroidery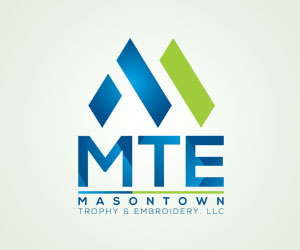 Masontown Trophy & Embroidery wanted their new logo to stand up well against brands across the country. This new logo design employs use of subtle gradients, bold colors, and a sturdy typeface.
The ABDD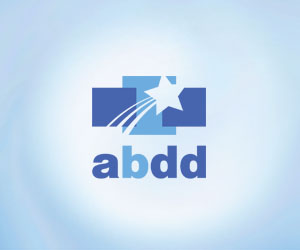 This logo design for The Alliance for Behavioral and Developmental Disabilities embodies the excellence they provide in serving disabled members of society throughout Western PA.
The Health Insurance Store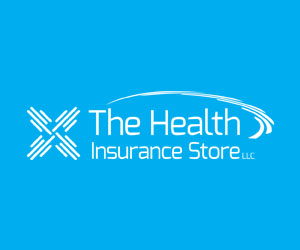 The Health Insurance Store, a fast growing enterprise, needed a brand to carry their message across franchises spanning from Western Pennsylvania to Albuquerque, New Mexico.
TSItouch
TSItouch makes touch screens, video walls, kiosks, and more used around the world in hotels, airports, retail stores, train stations. This logo employs unique typefaces and a red button emphasizing the "touch" nature of their business.
Wharton Township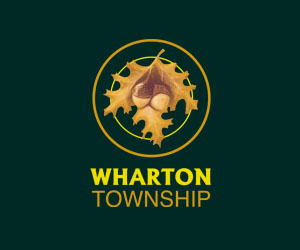 Wharton Township's office building features several hand-carved designs which we photographed and digitized for their new logo design.
ZRM Diesel Performance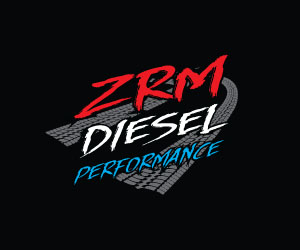 ZRM Diesel Performance is an up and coming online retailer of custom aftermarket parts for Dodge Cummins engines and other manufacturers.